Visions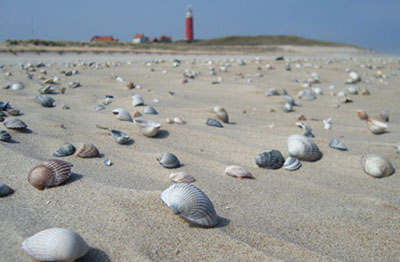 Much is philosophised about company values and mission statements such as customer-oriented thinking and acting, respectful interaction with employees and suppliers, development of innovative products and a careful use of resources. Actually, this is a matter of course.
But more important is that you actually live your values - every day anew. With enthusiasm for performance and the task. With motivated, engaged and competent employees. With comprehensive knowledge and dedication to the requirements and wishes of the customers. With products and ideas the market needs and which offer real benefits.
We try to implement this on a daily basis. With an eye for the big picture and the attention to detail.
Our aim is to be the technological market leader in what we do: modern and practically feasible solutions in the sense of Industry 4.0. As an important partner by the side of our producing customers for more productivity, higher quality, reduced costs and resource-saving manufacturing. You can rely on it!