Our Service - Your Profit
Being customer service oriented is the most important pillar of our success in the market. We know the specifics of your manufacturing processes and where problems may occur. You, as our customers, rightly expect your concerns to be our focus and that issues are resolved promptly, completely, easily and affordably.

We have a highly motivated, qualified and experienced team at our disposal. And that is what our name stands for since 1990.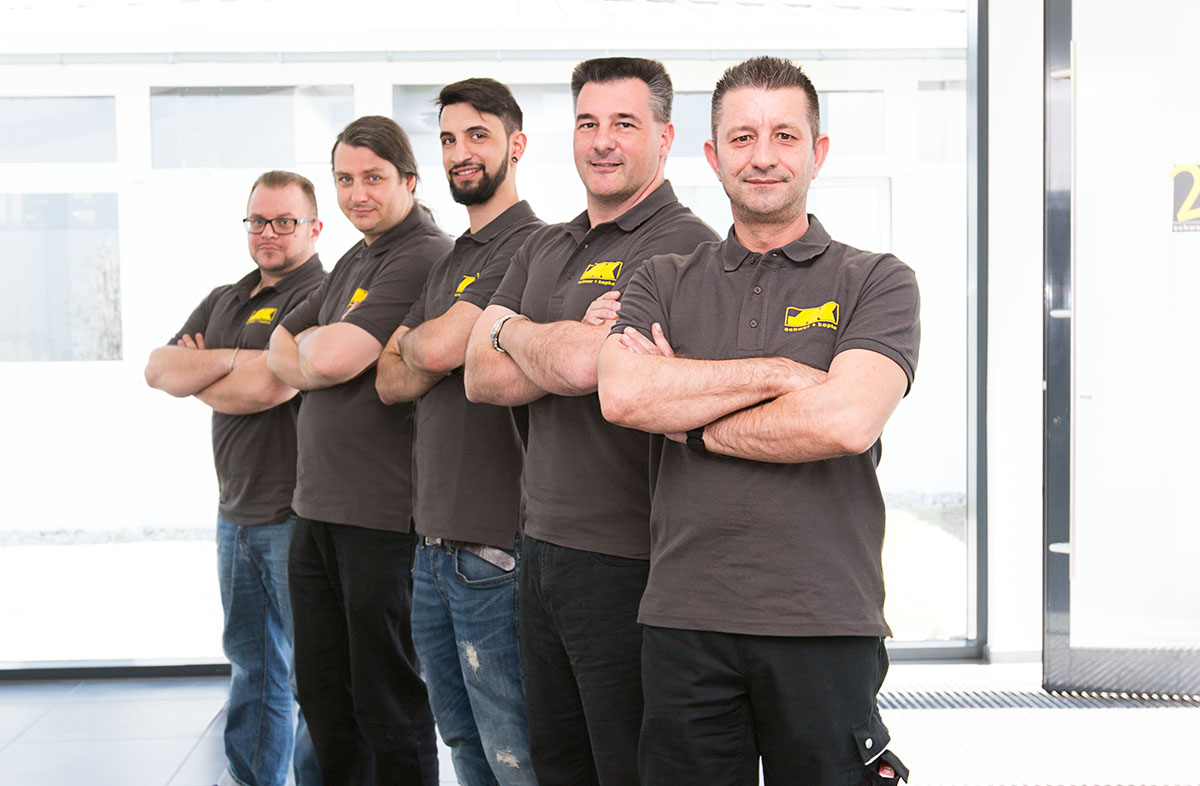 Our services for the area of MES:
4 locations in Germany
telephone hotline
remote maintenance
attractive software maintenance offers
experienced PC and network technicians for MES system support
training for system users and machine operators in our 2 training centers or on-site
Our services for the area of process monitoring:
4 active service centers in Germany (Weingarten, Hilden, Nuremberg, Hannover)
more than 15 employees in the service with many years of experience
short notice service appointments
attractive hourly rates
simple, uncomplicated handling
trained service technicians at our partners abroad
detailed knowledge of your production processes and machine technology
systems and spare parts available directly from stock
compatible sensors for all systems customary in the market
attractive regular maintenance contracts for your entire equipment pool
training for operators and maintenance personnel at our 2 training centers or on-site
teleservice and remote maintenance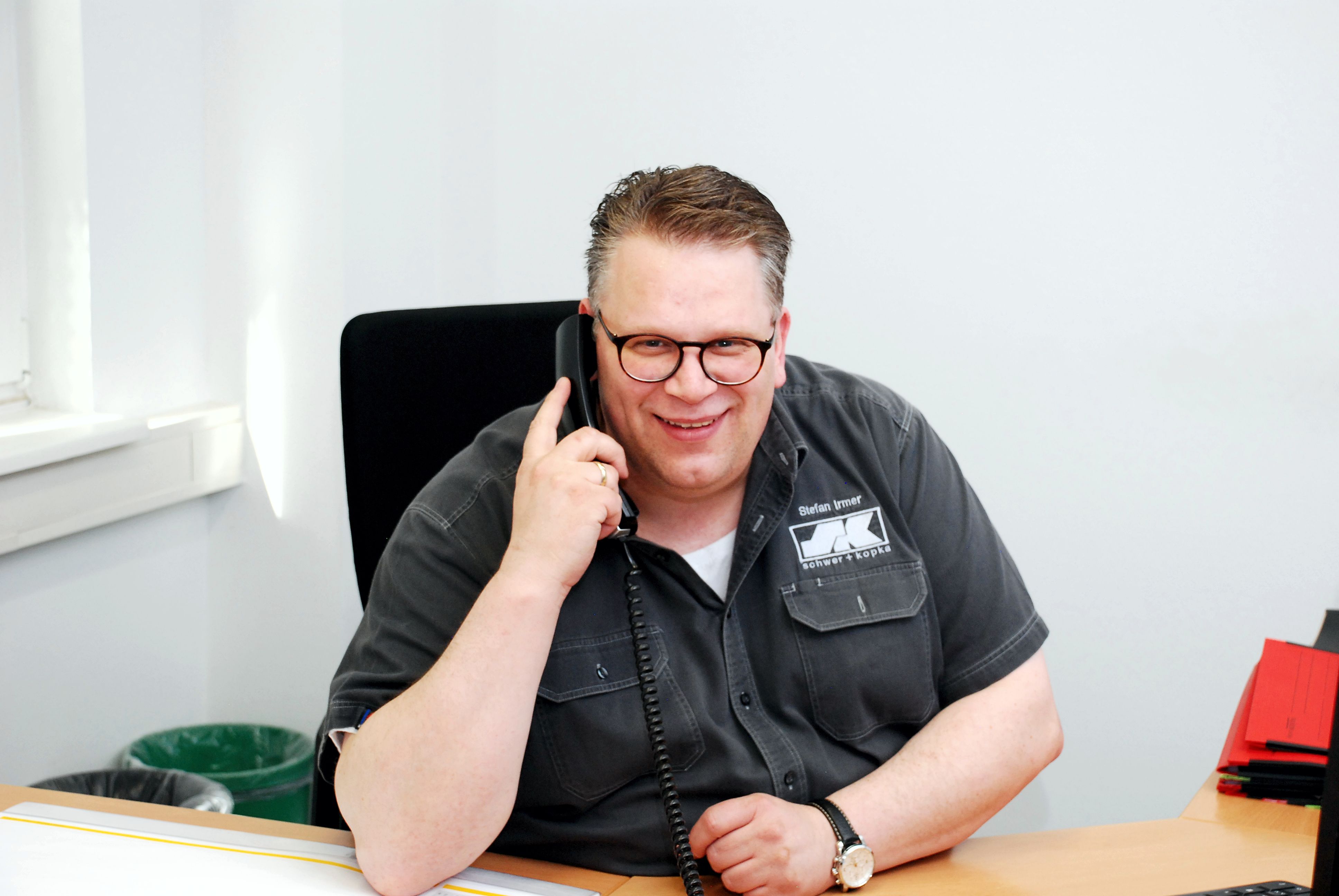 For all questions about the use of our systems, competent employees are ready to assist you and to eliminate problems. Minor issues can be solved quickly and simply by our hotline. Whether it be a brief explanation for a better understanding, a small correction of setting parameters, or a technical on-line check of the connected machines: Usually, the hotline will be able to access your system remotely and to help quickly and comprehensively.
Give us a call:
Location Weingarten
Sales
Phone +49 751 56164-111
MES Software SK-go! and Terminals
Phone +49 751 56164-113
Process monitoring
Phone +49 751 56164-115

Standort Hilden
Sales
Phone +49 2103 9091-111 Email This email address is being protected from spambots. You need JavaScript enabled to view it.
MES Software SK-go! andTerminals
Phone +49 2103 9091-113 Email This email address is being protected from spambots. You need JavaScript enabled to view it.
Process monitoring
Phone +49 2103 9091-115 Email This email address is being protected from spambots. You need JavaScript enabled to view it.
Send your request directly by email to the responsible department, the colleagues will get in touch with you as soon as possible!