MES system SK-go!®
Discover potentials with SK-go!
Learn more about the connection of your production to IT. With our MES system SK-go! you are always one step ahead.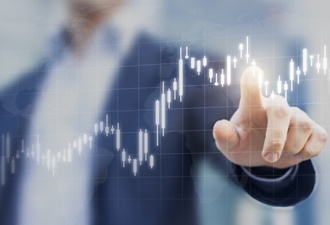 The key to transparency and efficiency in production
An efficient MES depends on the quality of the recorded machine and operating data. Only accurate information on operations allows meaningful evaluations and enables qualified weak point analyses. Data acquisition terminals with corresponding connections to the production machines have a central role and create the transparency required for Industry 4.0 in the production processes.
For many years we have been familiar with sensors and machine monitoring systems within the context of production and we are up to date with the newest innovations of the production area. We know what is going on in production and what is not! This is evident in the practical relevance of our MES software SK-go!® and guarantees a user-friendly solution that is optimally customised to your company.
At schwer + kopka, we supply the complete system from a single source: from the terminal on the machine via comprehensive MES software, through to the interface with your higher-level organisation software (ERP) and CAQ system. We see ourselves as a partner of manufacturing companies on their way to Industry 4.0.
In addition, we are solely responsible for the complete development and production of the hardware and software in-house. In this way, we are able to react flexibly and quickly to the requirements of our customers and to assume the required system responsibility.
The development and production of all components are of course certified according to ISO 9001:2015.
Connecting all your machines on-line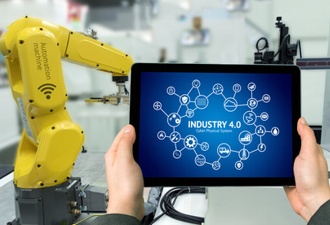 We are your partner when it comes to networkinging your machinery and plant to introduce a comprehensive production data collection system. We have been working in the production area of our customers for years and are familiar with medium-sized series production. We keep a finger on the pulse of machine performance: with accurate, non-manipulable volume and time recording via appropriate sensors or the direct link of machine controls.
Easy integration with your data processing system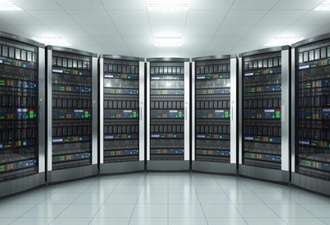 We are your partner when it comes to integrating our production data collecting system with your IT organisation. Easy-to-install and proven interfaces to many ERP/PPS and CAQ systems ensure the desired integration of our SK-go!® system with your operational IT environment.
Energy management according to DIN-ISO 50001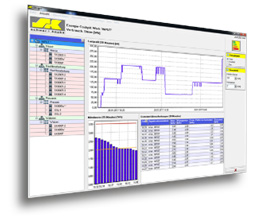 Our systems for process monitoring and production data collecting have been making an important contribution to resource-saving production for many years.
This offer is now supplemented by the EMS module, which is used to record, analyse and monitor energy consumption. The system can be used separately or in combination with our MES software SK-go!®. In particular, the combination of energy consumption with machine running times and the quantities produced allows detailed analyses of the consumption patterns and provides direct approaches to cost-saving measures.
The system offers a wide range of options for recording all common types of energy, such as electricity, compressed air, gas, etc., with the on-line connection of commercial electronic consumption meters.